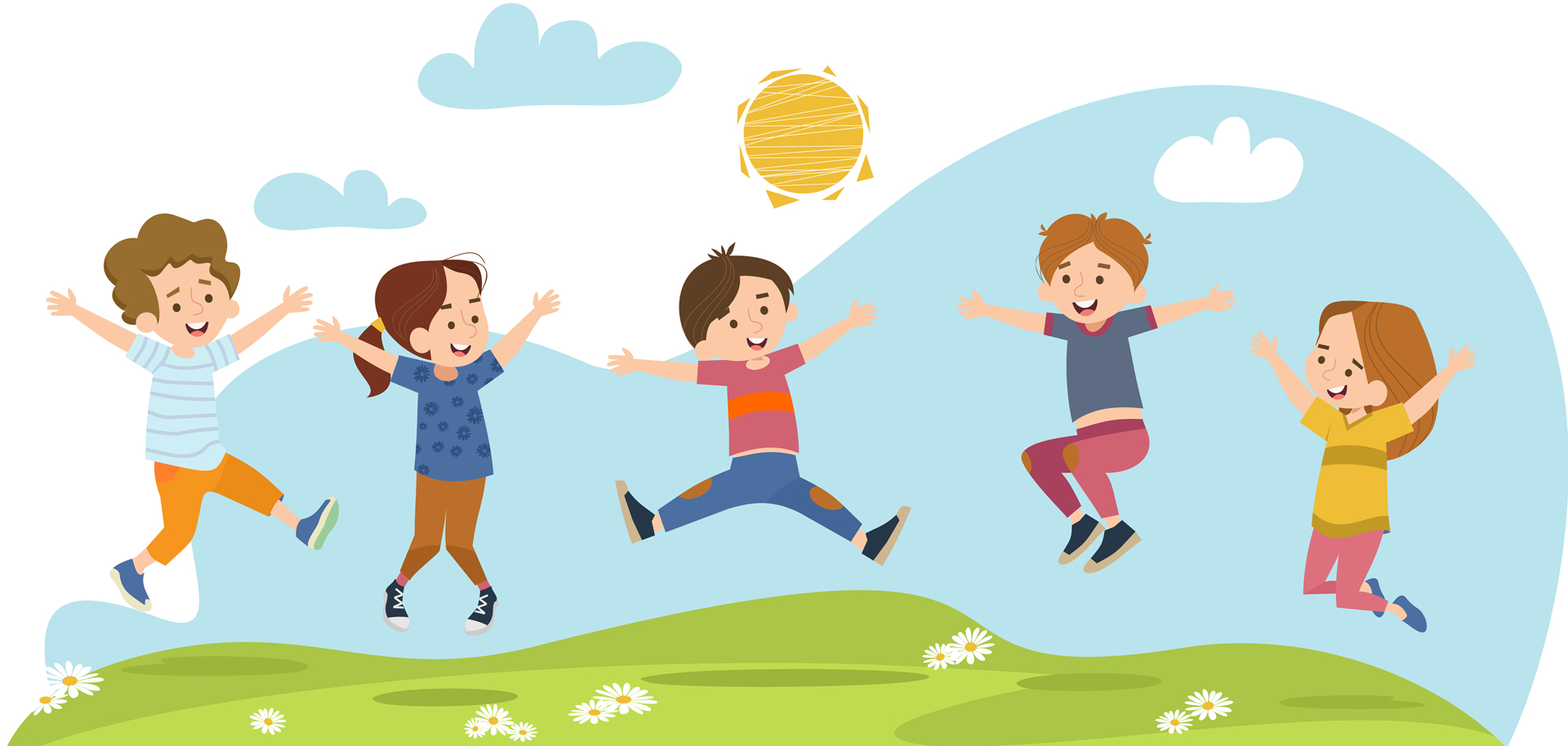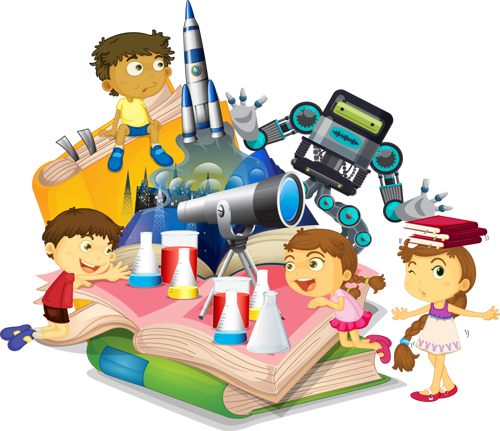 After School Program
To kick start learning at the beginning of the day, our before school program engages your children with a variety of fun and collaborative activities. Meanwhile, our after school program aids in your child's development, even after the final school bell rings.
Early Childhood Education
Early childhood education encourages your little one to learn, explore, and discover the world around them. Early childhood learning is proven to give your child a head start in life, so if you're in the Baltimore area, your child will have the chance to expand their world at an early age.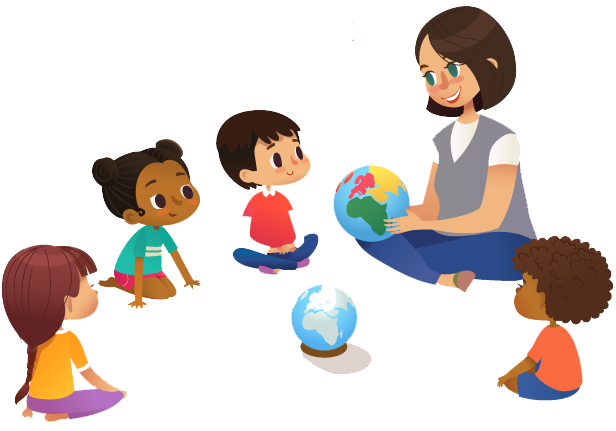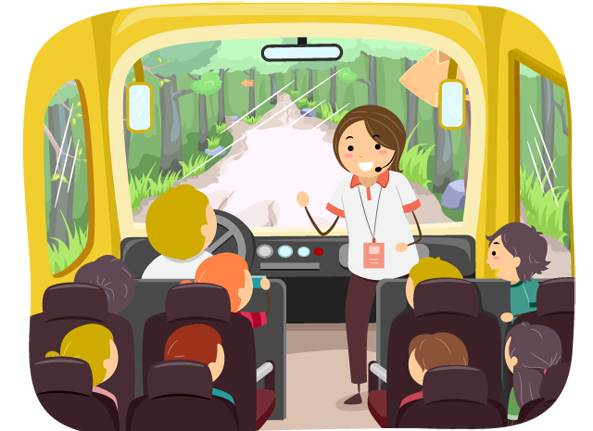 Child Care Transportation
Child care transportation is just one of the many ways our childcare service works with your schedule. We love giving children a ride to and from school or our family day care, which helps make your day easier with less travel time and busywork.
Summer Camp
Our summer camp program introduces and teaches children about biblical stories. Teachers model religious ethics through our daily life and children learn through exploring science, music, and arts and crafts. At Labourers For Jesus Excellent Childcare, child development doesn't end in the classroom!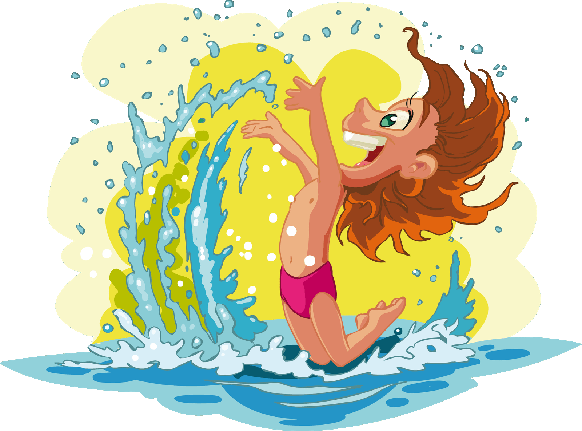 Want to start your adventure in our school? Feel free to write or call us!